Wolfpaxx brings exciting new options for Entrepreneurs, Sales leaders, and IT Support companies to add full circle Managed IT and Cloud offerings to their customers, including Sales, Support, Billing, and everything in between.  WOW!
Anyone with some tech knowledge can enter the IT support space.  However, not everyone can do it well.  Since it's an unregulated industry, we see hobbyists, business people, and people with no business knowledge or sales/marketing expertise enter the space.  
Then the fall-out or lack of traction takes place.  Without the backing of sales assistance, marketing expertise, and of course, fantastic IT support teams, it's very hard to get traction and grow the business.  
Wolfpaxx was designed by Entrepreneurs who have been there, done that.  Over 3 decades, they learned what it took to succeed.  Now they want to include you!!!!
Tim Shoop, CEO of Wolfpaxx, has started and grown multiple IT and tech companies over 30 years.  He understands the importance of leading teams, sales, marketing, process management, customer experience, nurturing talent, finance, and presenting to C-Level types.  One evening, he realized that he was sitting on 30 years of intellectual property, relationships, and most of all: experience.  Then he began to think about the lack of support he had when he started his first real company in 1997.  There wasn't a roadmap, a guideline, or anything.  Then, over some beers with friends, he began to tell his story of his entering the Managed IT Support space while he was running a break/fix IT Company.  He was working in his business, doing everything.  How would he grow it?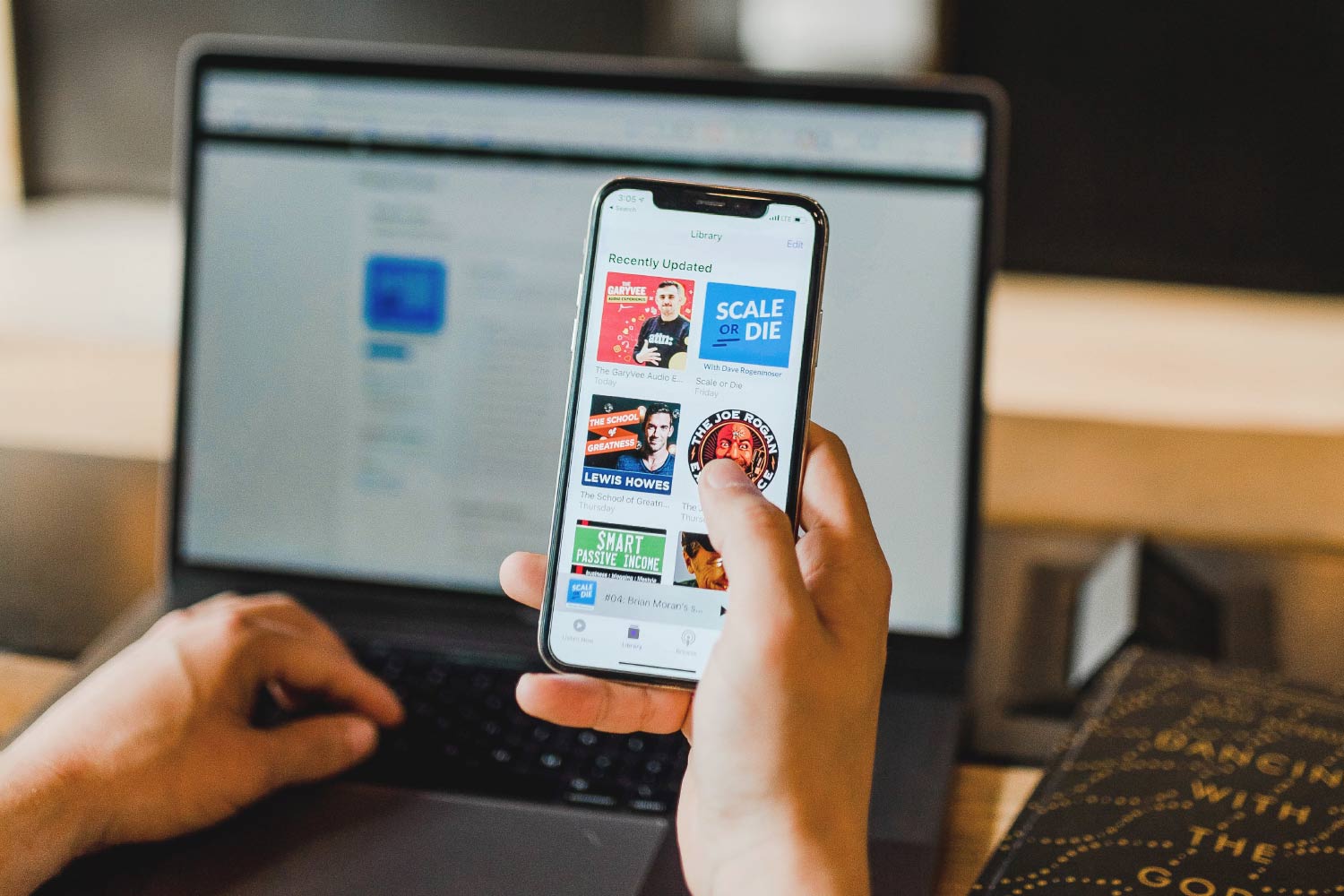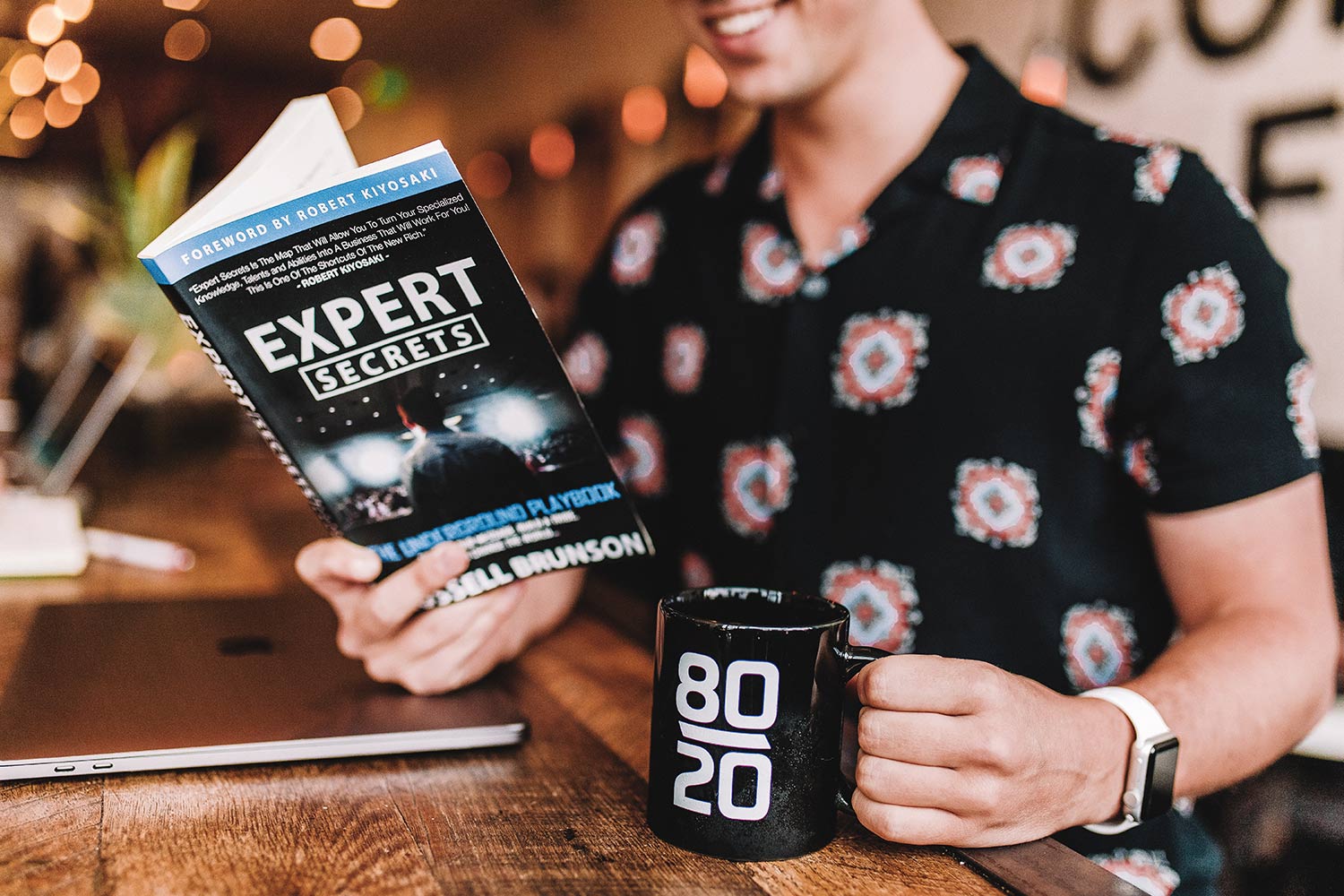 He tried.  It was hard.  He had not time to work on the the things that mattered to grow that segment of his business.  Being so engulfed in the daily workload, he knew that if he didn't do something, his new offering would only be a different way to bill the services he was already delivering.  It wouldn't be a TRUE managed IT Services.  So he sold it all off and started from scratch.  He was all in.
Fast forward more than a decade later, one sleepless night, he sat on his porch thinking, as he would do, usually about business.  And it came to him:  If it took me ten years to get here organically, this is the struggle for others trying to get in.
"Phase 1 offers a FREE Turn-key program that includes training, marketing, sales, and IT support"
Tim knew that for anyone wanting to start an IT Business, there are only a few options.  And they either involve little money, or lots of money.  For those with little money to invest, they have to start from scratch, like he did.  For those with money, there were franchise options like TeamLogic or they could buy a pre-existing business.  Both would have a minimum investment of $100,000, and that doesn't include what it takes to grow it (marketing, sales, etc).  Tim knew there could be a better way to help others.  Wolfpaxx was born.  "Phase 1 offers a FREE turn-key program, " says Tim, "that includes training, marketing, sales, and IT support.  In 2021, we will be rolling out an entire repository of online training, marketing collateral, marketing/sales add-ons, a partner program to enhance your business model, and add-on's to boost your presence in your community."  It's about time, someone thought outside the traditional box and built a new concept.  Wolfpaxx plans to sign on at least 100 partners by year's end.